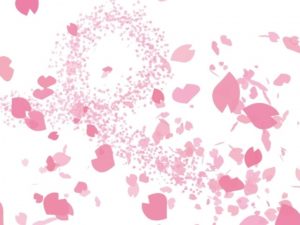 What is the most important thing in your life?
People basically want to be healthy…
If they would be sick, they never would be happy.
We know the tips for keeping our healthy body are diet food,
some workout and to manage stress.
But most of us are a lazy parsons so we'll end up quitting the gym and keep eating some junk food..
But don't worry about it!
Uki Uki Dojo recommend you to learn the good posture and how to walk well.
This is the most important for keep walking by own our feets until the end of life.
If we feel stress, think about it from the point of view of Buddhism.
The minimalist lifestyle and reiki healing will help us and our earth to be more happy and better environment, too.
Let's find out pleasant life and real happiness.